SPORTS
ADVERTISING
THAT BRINGS
RESULTS
Established in 2005 Sporting Ads is a team dedicated to promoting companies by advertising their services to passionate and captive audiences in Football, Rugby and Cricket Stadiums.
We do this by producing an exciting array of promotional packages that deliver excellent results every time. Attention grabbing static boards, concourse posters, billboard sites and digital screens located pitchside at major sports stadiums. Promotional messaging customised for each individual stadium, precisely targeting the demographic of the area.
Totally captivating big number audiences
WE`RE A TRUSTED PARTNER FOR CLUBS AND THEIR BUSINESS SUPPORTERS THROUGHOUT THE UK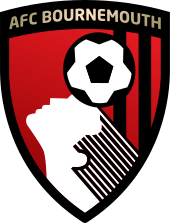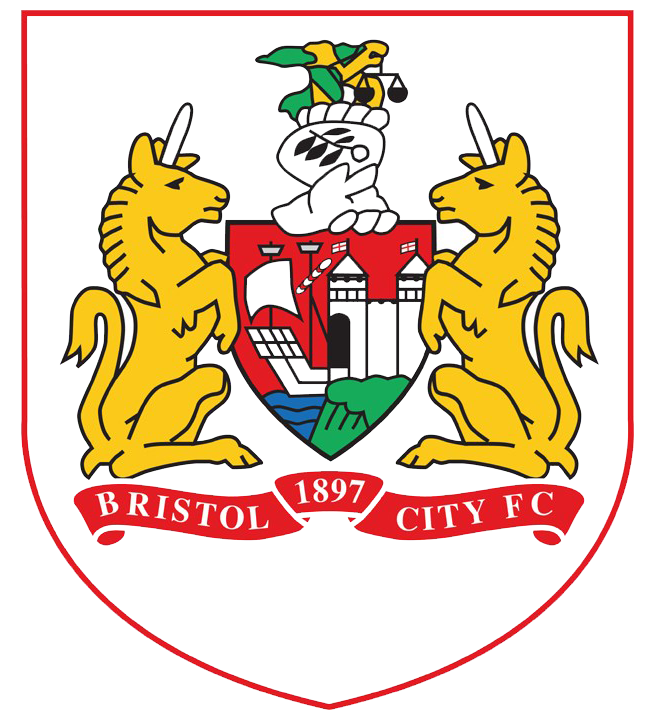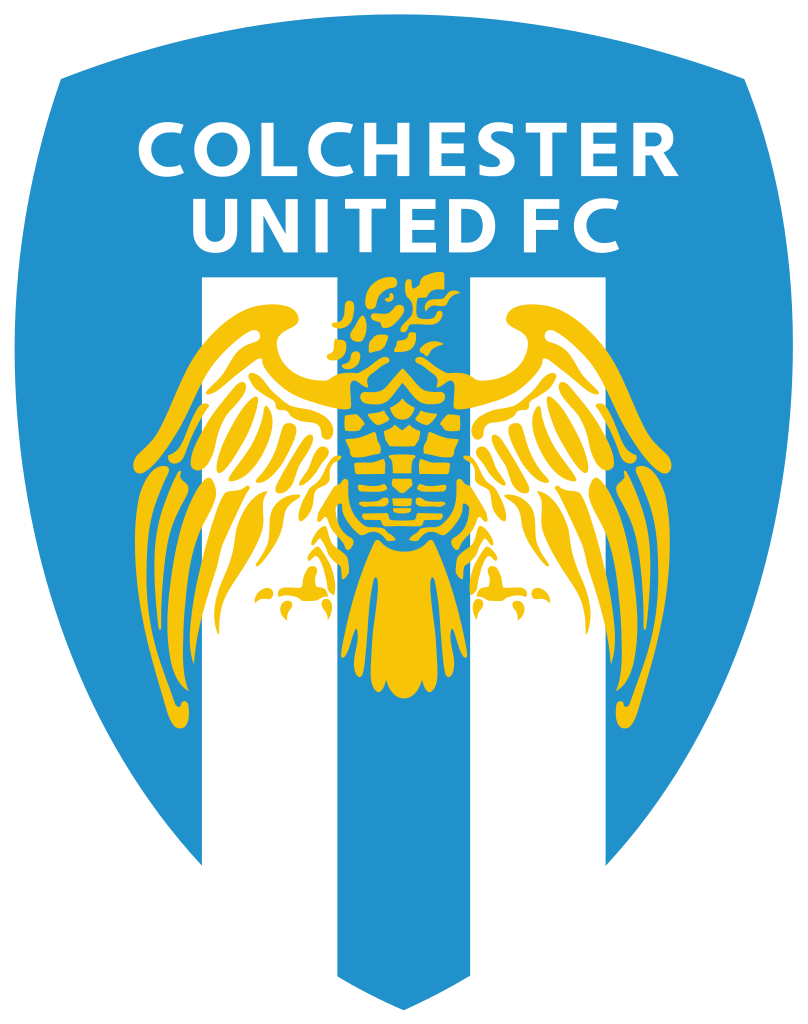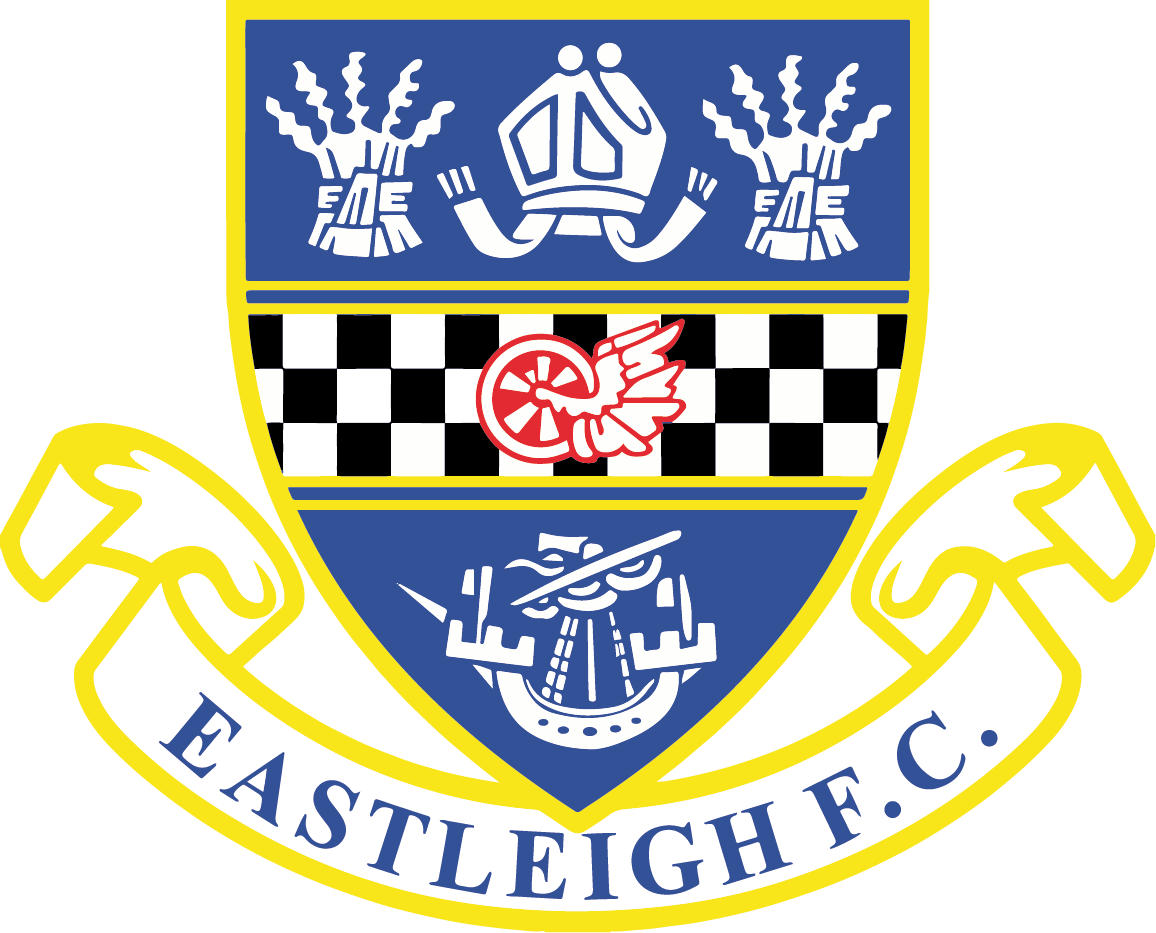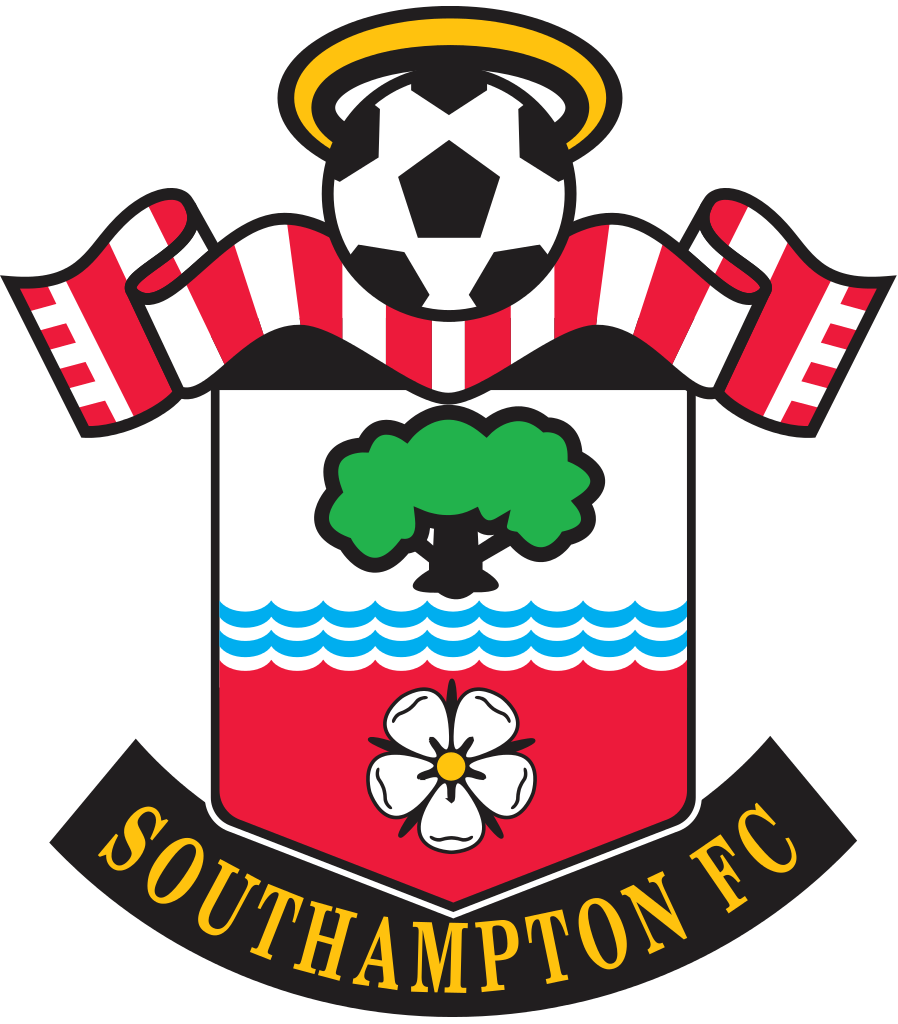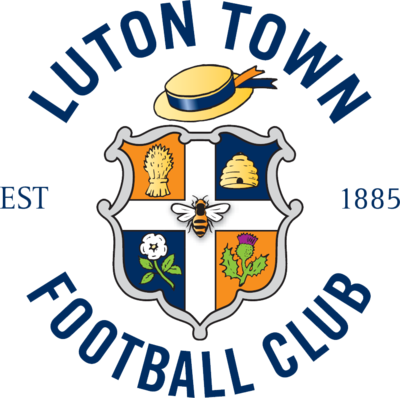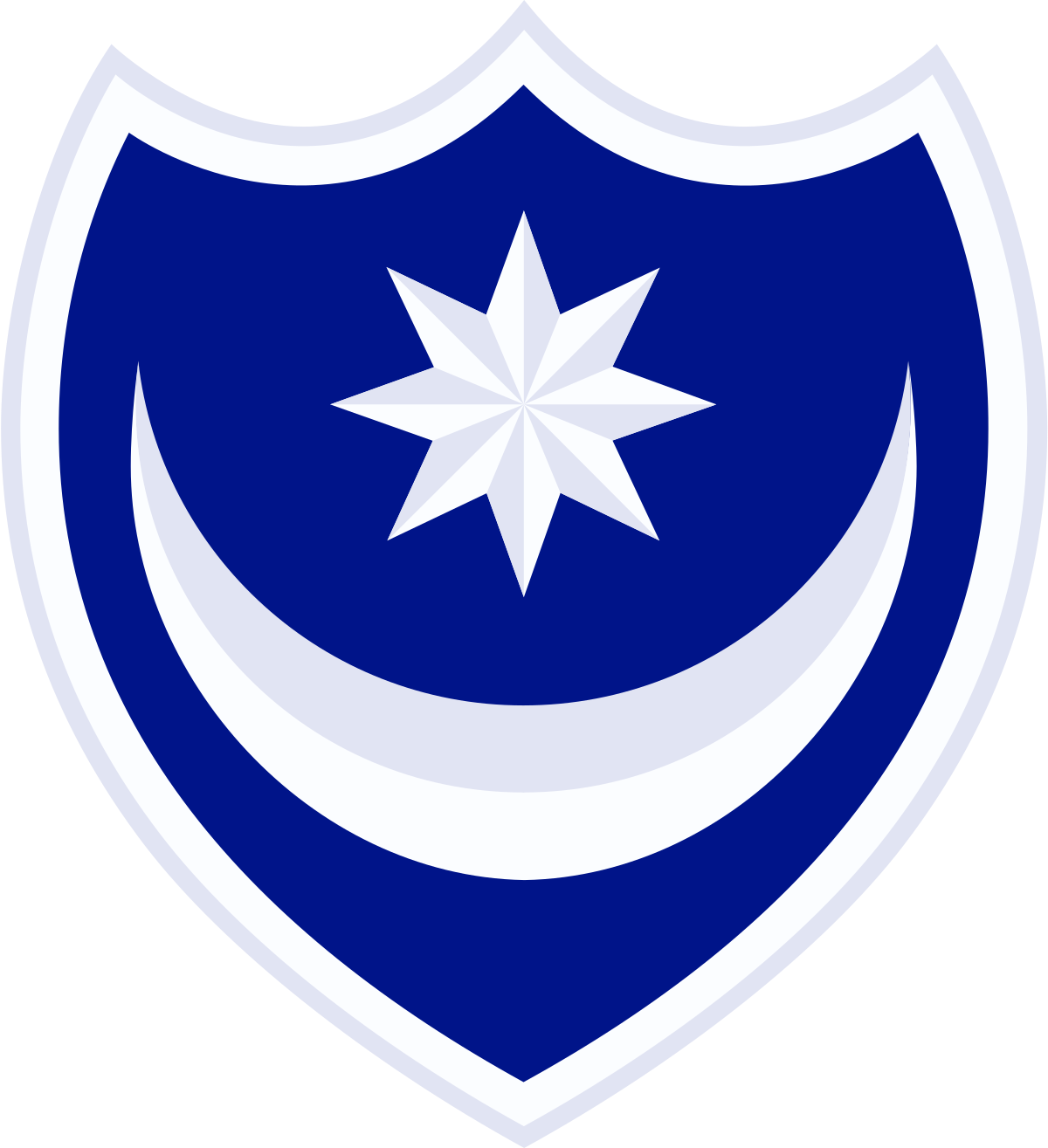 Previous
Next
"What makes Sporting Ads stand out is that every single employee has a stake in the company's success. They're very team-driven, operating in a way that puts collective goals ahead of individual glory. Their MD, Christian is driven, energetic and fun to work with. He loves what he does, and it shows in the strong relationships he has built not just with us, but with our customers as well."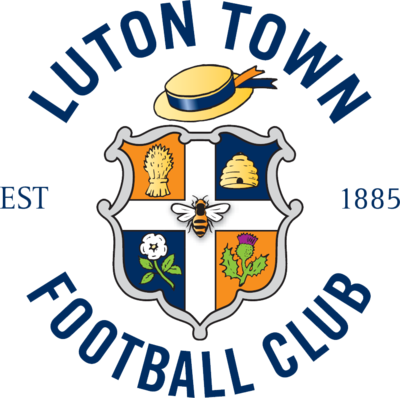 Dave HoskinsLuton Town Football Club Commercial Manager
Excellant Company to do business with and would reccomend them to anyone. From the first meeting with the Sporting Ads Director at the football club right through to seeing my pitchside board on the game …… great service!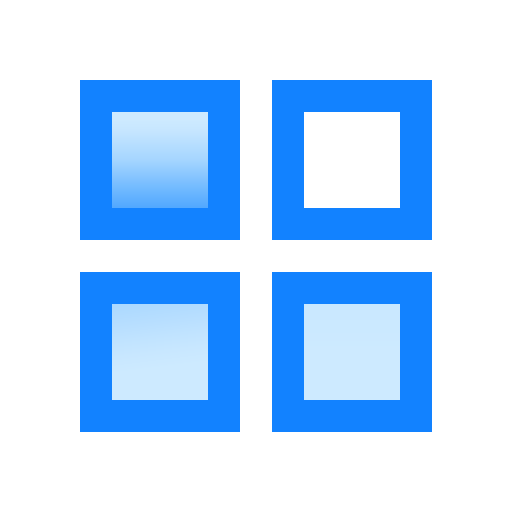 Peter TravisMD – Southern Trade Tiles
So good to see my business in the stadium in front of all the local fans. The feedback and comments have been amazing along with all the extra business …. will definately sign up again for the next season.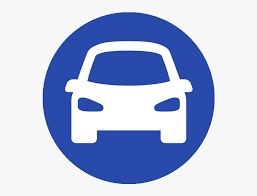 Paul HargreavesMD – Luton Car Fixers
Previous
Next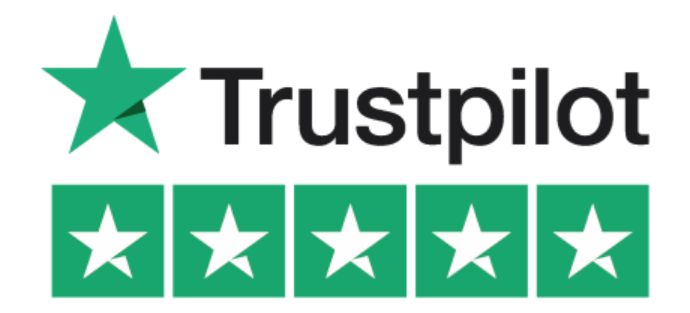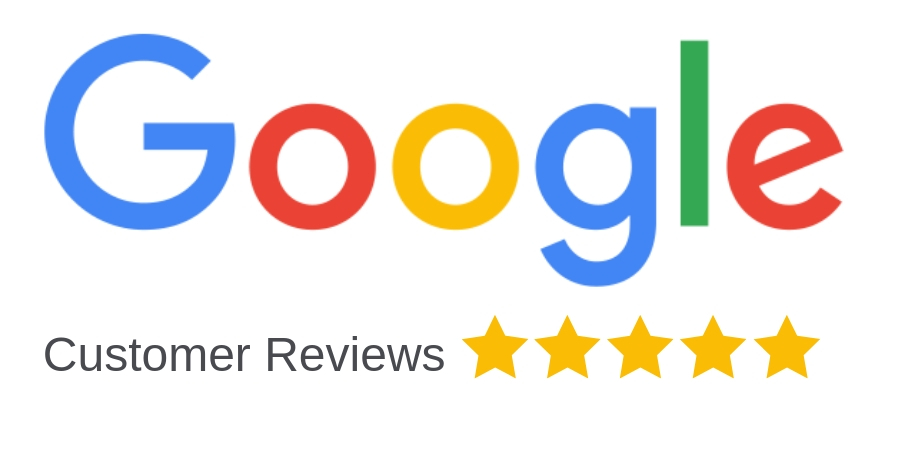 Our 5 star customer care pledge
"Our customers are very important to us and we aim to provide high quality services, exceed customer expectations and delight our customers."
Check availability at your local club